Here is the list of merchants that Team Loxly currently manages.
Merchants, to learn if you are ready for an affiliate program, please visit Merchant ABCs podcasts and affiliate merchant training.
---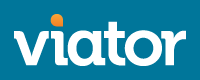 Viator is the leading online provider of destination travel products: sightseeing tours, theater tickets, attraction passes, theme parks, even private and custom experiences… the things you do when you get there. Our market-leading selection of products includes nearly 9,000+ tours and attractions, in 750 destinations worldwide. Payment accepted in USD, CAN, AUD, EURO and GBP currencies. Consistently in the SAS Top 10. Now available in 11 languages that all cross-track.
* 4% Commissions * Cookie Duration: 30 days * Full Product Datafeed http://teamloxly.com/viatorjoin
---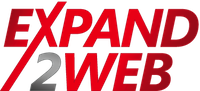 EXPAND2WEB Small Biz WordPress Theme
Easy to use Small Business WordPress theme that is perfect for local businesses to create a website that doesn't look like a blog, that includes their important business information. Includes a mobile version that allows click to call and click to find on a map right from the page on the phone.
* 30% Commission * Cookie Duration: 90 days http://teamloxly.com/smallbizjoin
---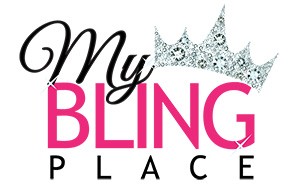 Custom and ready made bling bracelets, rings, hair clips, key chains, lanyards and more!
*10% Commission * Cookie Duration: 90 days http://teamloxly.com/mbpjoin
---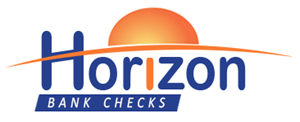 Thousands of people use checks every day. People need checks and don't want to use the same old boring checks that come with the account. They want to take the pain out of writing a check. By looking at eye pleasing checks while they write they do that. It makes paying bills a little bit better.
* 30% Commission * Cookie Duration: 60 days http://teamloxly.com/horizonchecksjoin
See who we have worked with in the past here.
---

Team Loxly also is heavily involved in producing books and promoting authors. Check out the first in a series of books published by BookGoodies and NightFire Publications for authors by authors.
Also check out books by Team Loxly's Deborah Carney and Vinny O'Hare.